Help Us Rebuild Our Beloved Beirut
We believe that every Lebanese family should have a decent and stable place to live in.
What we do
Deliveries
We pick up furnitures and other items from your home and deliver them straight to our families!
Other donations
We always accept food and clothes donations that we give to each family upon delivery.
Fundraisers
We launched several online fundraising to help our families during extremely difficult times.
Creating employments
We always employ underprivileged individuals to drive trucks, transport items and do similar jobs.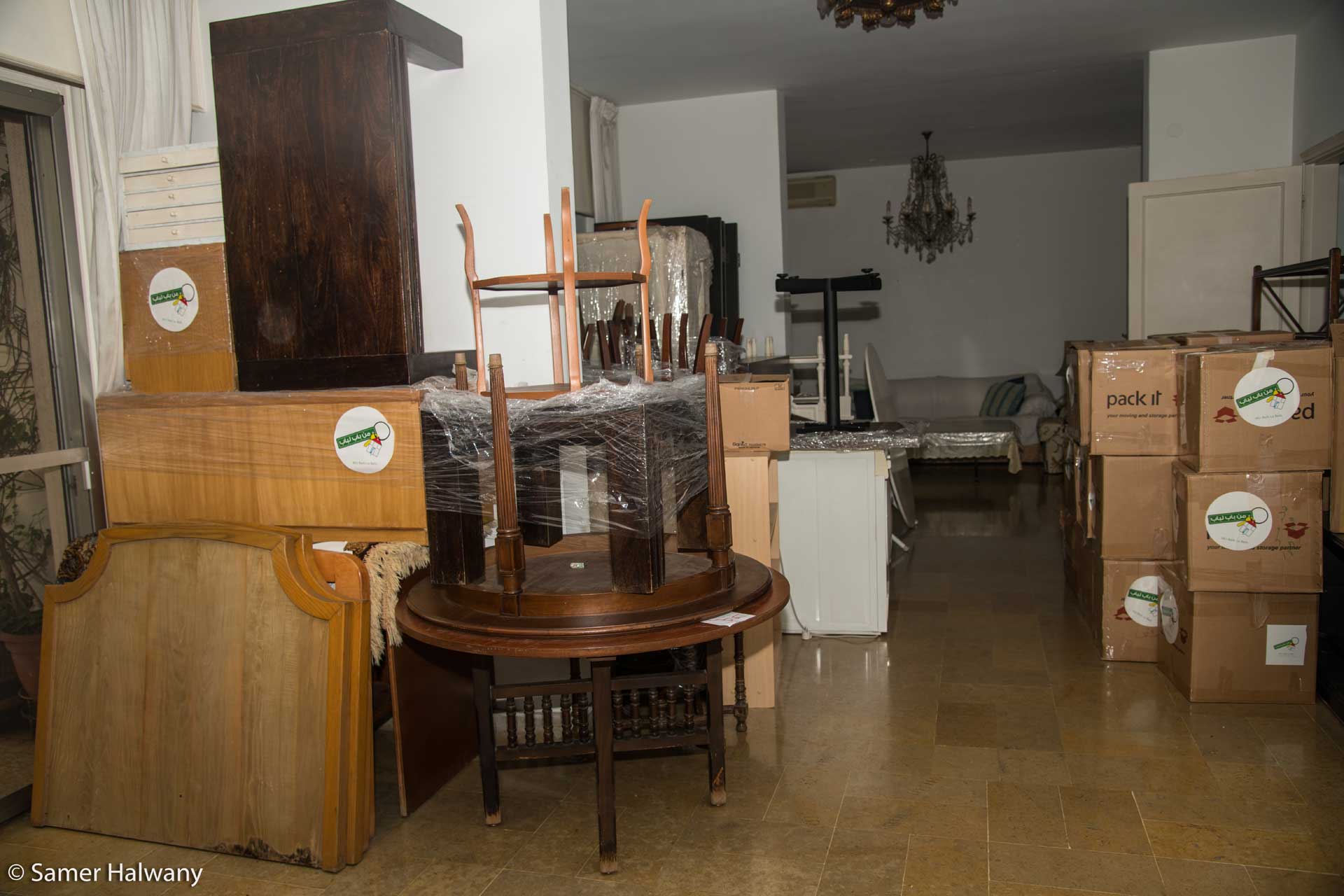 Our Mission and Vision
Min Beib La Beib (MBLB) was officially launched on December 19th, 2019 when the economic situation in Lebanon deteriorated and people were faced with an unexpected inflation. MBLB is run by a group of dedicated women who could not sit still and witness this developing crisis and saw the urge to act and help people on the ground.
Read More
Meet the team
Lana El Solh: Founder and President
Ghida Yammine: Co-Founder and Director
Rawiya Baalbaki: Communications Manager
Dina El Fil : Project Manager
Tima Kassir: Project Manager
220+
Homes Furnished
250+
Appliances Bought
1200+
Families Helped
400+
Mattresses and Beddings Bought
800+
Food Boxes Delivered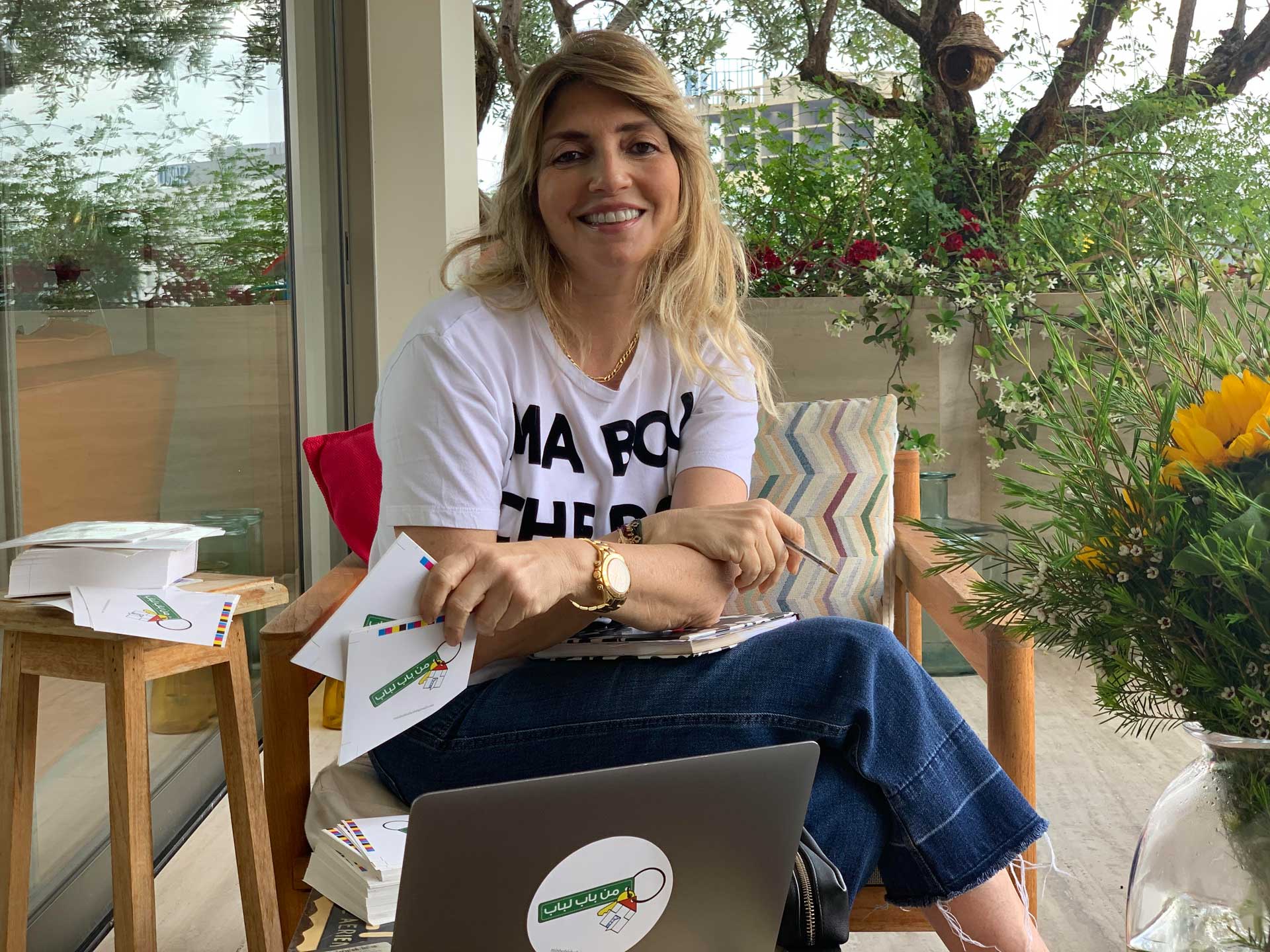 " Je ne pensais qu'à ça : ouvrir un dépôt, pour y recevoir des meubles en bon état puis les redistribuer à des familles nécessiteuses afin de les reconforter, leur montrant ainsi qu'elles ne sont pas abandonnées. Un projet qui m'a empêché de dormir jusqu'à ce que Min Beib La Beib voit le jour en décembre 2019. "
Founder